Live Sales are Back + better than ever!
Join Amy and the rest of Inherit weekly at Noon CST on Thursdays.

We are here to bring that in-store experience straight to your living room. Worry about fit, fabric and feel no longer! RVSP below for ALL. The. Things. Inherit! Live chatting, amazing Inherit Designs made just for you! Fit + Fashion tips and real life. We hope you join us and see you soon!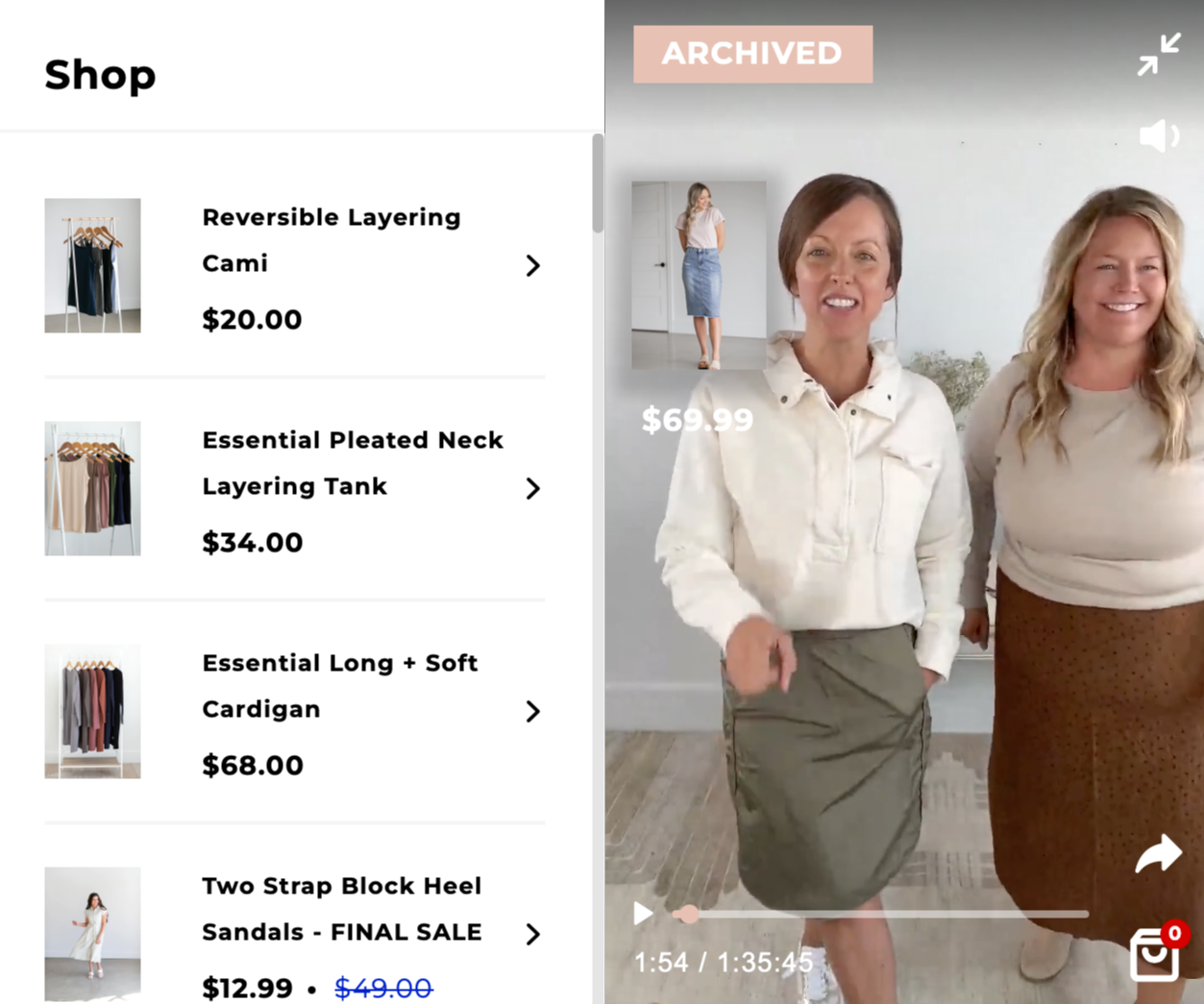 You can join us live on our website www.inheritco.com weekly. You can watch us and chat with us via your computer or smartphone. Add to cart and checkout from the comfort of your space. We are here to answer your questions on fit, fashion and life. So grab a cup of coffee, maybe take a break from your routine or start that one task you have been putting off and join us at our next live sale. Thursdays at Noon cst. See you there!