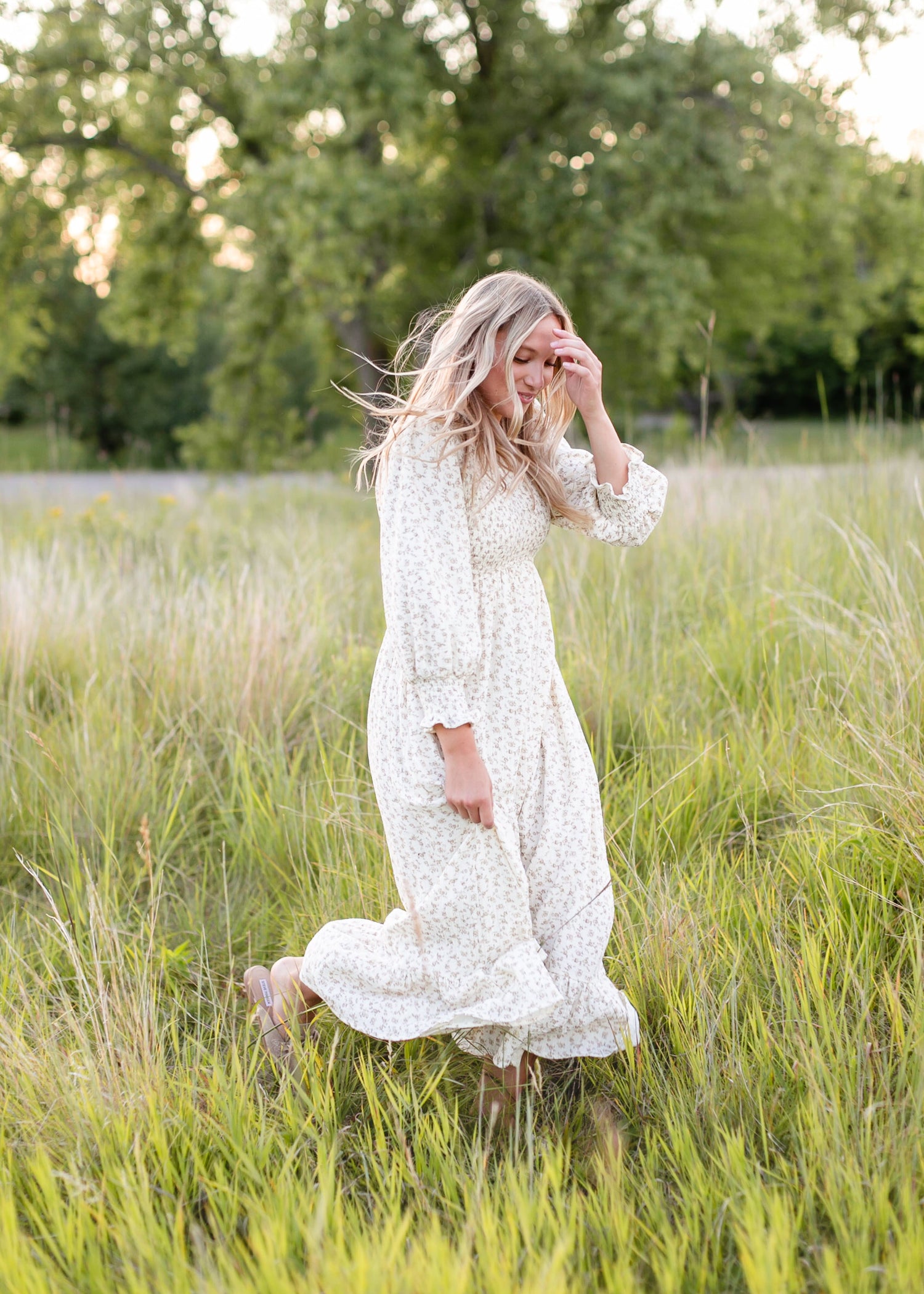 Join Now
Hey you!!
Your all access pass to exclusive rewards starts the minute you sign up for inHERit Rewards!
Start as an Insider and earn 1 point for every $1 spent. Once you earn a total of 2000 points, your lifetime VIP Rewards are unlocked and you start earning 2 points for every $1 spent along with exclusive VIP rewards!
Take a look below at all the different ways to earn points and redeem them!
CHECK REWARDS
inHERit Insider Rewards
FREE Inherit Crew Neck Sweatshirt
NEW inHERit VIP Rewards
Free International Shipping
Inherit Crewneck Sweatshirt - Limited Edition!
Inherit Exclusive Merch Pack
EVERY $1 SPENT = 2 POINTS
Earn Points Just For Being You!
Like us on Facebook and/or Instagram
Leave product reviews - up to 2 per week
Share us on Facebook and/or Instagram
Complete a customer profile
Refer a friend - you both get rewarded
Collapsible content
HOW DO I JOIN?

Simply create an Inherit Clothing Company customer account and you will automatically become part of our program. You can also join by using our rewards program tab which reads 'Check Rewards' on the bottom of your screen.
INHERIT INSIDER VS. VIP REWARDS

When you join inHERit Rewards, you automatically start earning at the insider level. Once you accumulate 2,000 lifetime reward points, you will automatically get and keep access to VIP status while unlocking more rewards to work towards!
HOW DO I EARN POINTS?

Earn points dollars spend in-store + online*. Each time you spend, you will receive an email with your updated points balance. (happy dance!!) There are also plenty of other ways to earn points under the earn tab of your profile, including following us on Instagram and referring friends. Use your rewards to redeem towards your next purchase or save them up to unlock even more exciting rewards! *Excluding any shipping fees, taxes and discounts applied.
HOW DO I REDEEM MY REWARDS?

When you have enough points to unlock a reward, you'll be able to redeem it for a unique reward coupon. You can use your reward coupon during checkout on the website only. It is not valid to redeem on the App. Just copy and paste your unique code into the Discount bar and click 'Apply'. Note, you can only use one coupon code per order. Or if you would like to use your reward in-store, just present your code upon check-out.
CAN I REDEEM MORE THAN ONE REWARD AT A TIME?

You can only use one reward and or discount code at checkout at a time.
DO THE POINTS GET TAKEN AWAY WHEN I REDEEM A REWARD?

Yes, as soon as a reward is redeemed, the members points balance is adjusted, removing the points.
HOW DO I CHECK MY REWARDS POINTS BALANCE AND REDEEM REWARDS?

You can check your balance and rewards anytime by clicking 'Check Rewards' on our website. You will not have the option to view from the App. Each time you shop online, you will receive an email with your updated point balance. From here, you can click through to your customer profile, where you can redeem rewards.
TERMS & CONDITIONS
To reach inHERit VIP status, you must accumulate a total of 2000 points to start earning VIP status rewards. Once you do so, you will automatically see the new rewards start to activate when reaching milestones.

Rewards cannot be combined with any other discount codes or pre applied discounts. This includes, but not limited to BOGO, deal of the week, flash sales and other unique codes. Please email us if you have questions.

Rewards are not valid on purchases prior to rewards sign-up.

To get Refer A Friends points, customer has to be new and place their first order with their 15% OFF code for you to get your 250 points.

You must log-in before purchasing to receive your reward points.

Rewards are not valid on wholesale orders.

Reward discount codes are unique and only available for one time use. If you cancel or return an order, your discount code and points will be forfeited.

Reward coupons must be redeemed in their entirety. If you redeem your coupon online for a purchase less than the full value of the coupon, the balance of the coupon is not redeemable on another purchase.

If you return any of the items purchased with a coupon, the coupon discount or value will be subtracted from the return credit.

Points must be redeemed within 365 days from the date accrued.

Points will be deducted from your total points in the amount of returned product.

If you opt out of the emails your rewards account will be inactive.

Inherit Clothing Company reserves the right to modify or cancel coupons, rewards and program details at any time.